NASHVILLE ARTIST MEETUP
Today, November 18 | 6PM | Ruby Event Hall, Nashville
Free food. Free beer. You in?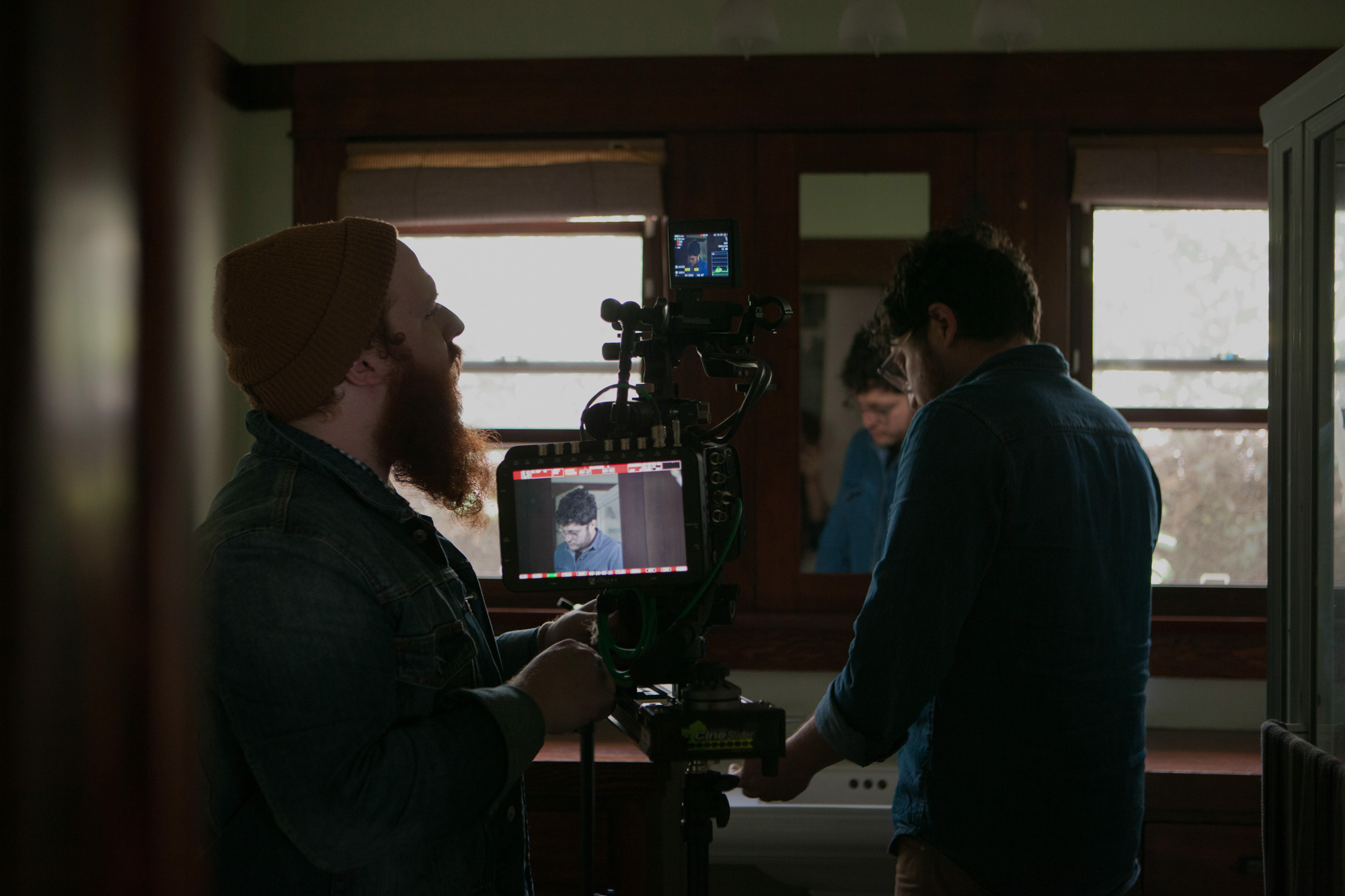 Illumination Tour
Our team traveled to 27 different cities with world renown Filmmaker, Shane Hurlbut on his Illumination Experience tour. We had the opportunity to meet thousands of established and amateur Filmmakers face-to-face and introduce them to all Music Bed has to offer.
STORY Conference
We were so excited to partner with STORY conference in Chicago where Music Bed was featured exclusively in front of 1,500 creatives. Music Bed artist, Andrew Belle, played a set during the conference and gave STORY-goers a taste of what the MB catalog has to offer.
IN THE MOVIES
Recently, our team spent two weeks in LA with a handful of prestigious movie houses. Our meetings with executives at Lions Gate, DreamWorks, and many other studios has given us even more opportunities to make your music accessible on a global platform. Stay on the lookout for some fresh TV & Film placements!
HOW DO I READ MY REPORTS?
Have questions about how to read your monthly Music Bed reports? Click below to download an artist exclusive resource to help you easily understand your reporting.
Watch our most recent Artist Spotlight